Staff Appreciation Survey
The University of Mississippi (UM) Staff Council would appreciate your thoughts and feedback related to staff appreciation week activities and events, as well as your help in determining if there are any unmet needs. In total, this survey should take no more than 20 minutes to complete.
To show our appreciation for the time you are investing, by completing this survey you will be eligible to win one of four $25 Visa/Mastercard gift cards. Simply provide your email address at the end of the survey (Your email will not be connected with your response). You are not required to complete all of the sections to be eligible.
Please click or scan the QR code to participate in the Staff Appreciation survey.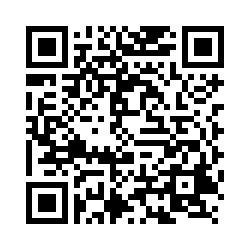 Mission
The purpose of the University of Mississippi Staff Council is to support the mission of the university by serving as an advisory group to the chancellor (or the chancellor's representatives) in matters that affect the welfare of the institution and/or its staff.